Free Shipping on orders over $99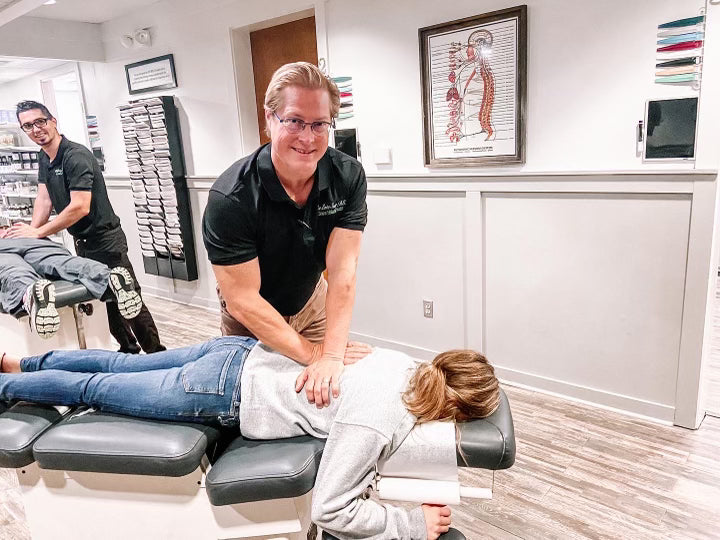 We Treat The Whole You
Your body functions best when basic elements such as the muscles, nerves and bones are balanced, aligned and working in harmony.
Dr. Snow will help you discover the root cause of your aches, pains or weakness and deliver a personalized treatment plan to restore proper body function and help you to achieve optimal health.
Health Is A Lifestyle… Live It!
Dr. Snow's philosophy is simple – A body with a properly functioning nervous system that is provided the specific nutrition that it needs will heal in seemingly miraculous ways, thanks to its innate healing ability.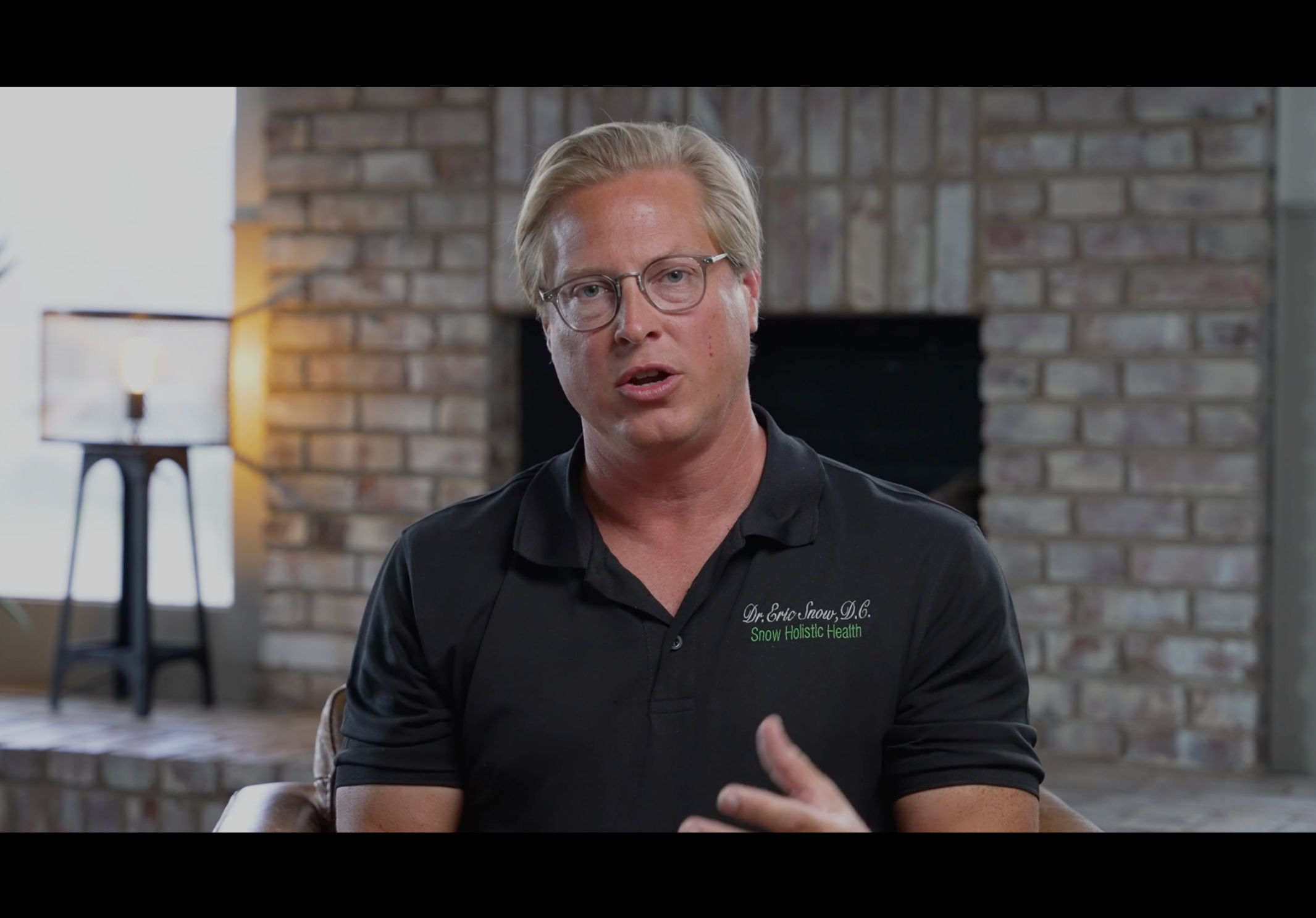 We Focus On The Three Foundations Of Movement
Mobility
Being able to move freely affects your body's nervous system and entire structure, helping to reduce pain and inflammation and ward off potential falls and injures.
Stability
Proper alignment of your body optimizes your upright posture and necessary body movement. It allows for safer, more stable motion.
Strength
Improved strength increases your control of force throughout a movement, which can help you to move more effectively and efficiently.