Free Shipping on orders over $99
First time patients, Please call our office 337-478-1313 or use the Calendar To Schedule A Free Consultation Phone Call
On this initial phone call, we will listen to your symptoms and discuss how we can help you. During this call, we will also walk you through the process of scheduling your in-office New Patient Initial Exam.
Business Phone
Email Us
Address
721 Bayou Pines E,
Lake Charles, LA 70601
What To Expect As A New Patient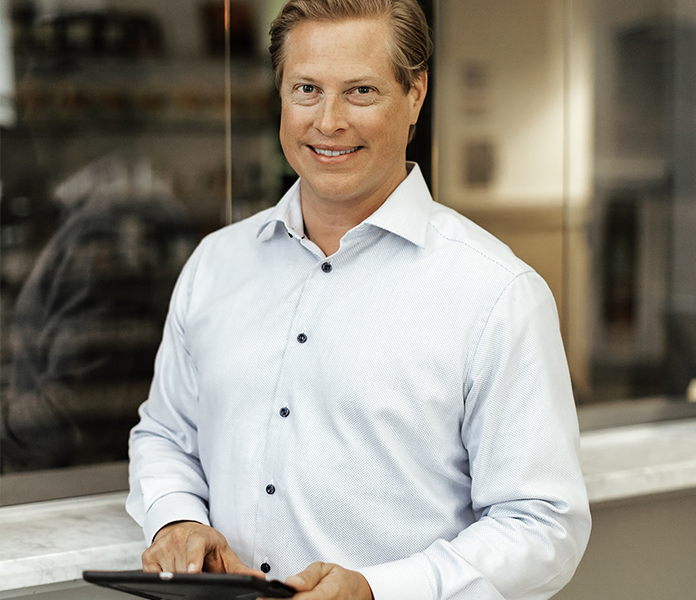 Your Initial Exam
First Visit
Meet Dr. Snow, our team at the front desk, our patient educator and therapy team. Together, we'll assess your neuromuscular health with a Pulstar™ analysis and in-depth chiropractic and orthopedic exams, calculate your body composition with our bio-impedance technology, perform a nutritional deficiency screening, along with evaluating your previous medical history to establish the root cause of your health condition. Dr. Snow will take this information along with any diagnostics that you submit and study it to develop your specific treatment plan.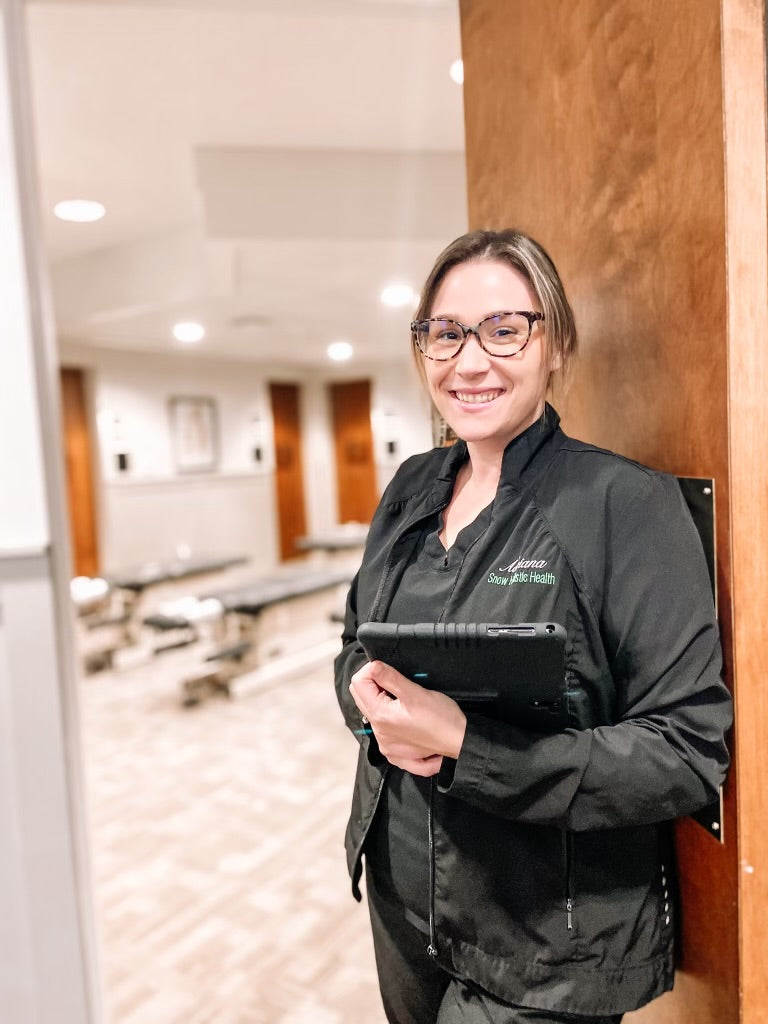 Report Of Findings
Second Visit
Once we've analyzed the results of your examinations and patient intake information, we'll meet with you for your Report of Findings and present to you a personalized treatment plan. Treatment plans will be broken down into phases and steps to help you recover at a speed that's perfect for your body. We will be with you every step of the way to answer questions and provide insight into your progress.
A Personalized Plan That Meets Your Needs
Ongoing Treatment Plan
Once you and Dr. Snow agree on a plan of action, we organize your appointments so that your time is kept efficient. Throughout the process, we deliver adjustments, rehabilitation exercises, soft tissue mobilization and nutrition consultations based on your personalized treatment plan. We just ask that you keep your appointments so that we can stay on track with getting you to your health goals.
*Nutrition appointments can be changed to phone consults in the same week should you not be available in person.