Free Shipping on orders over $99
Shop supplements by Health Needs
Not sure where to start? Take our Quizzes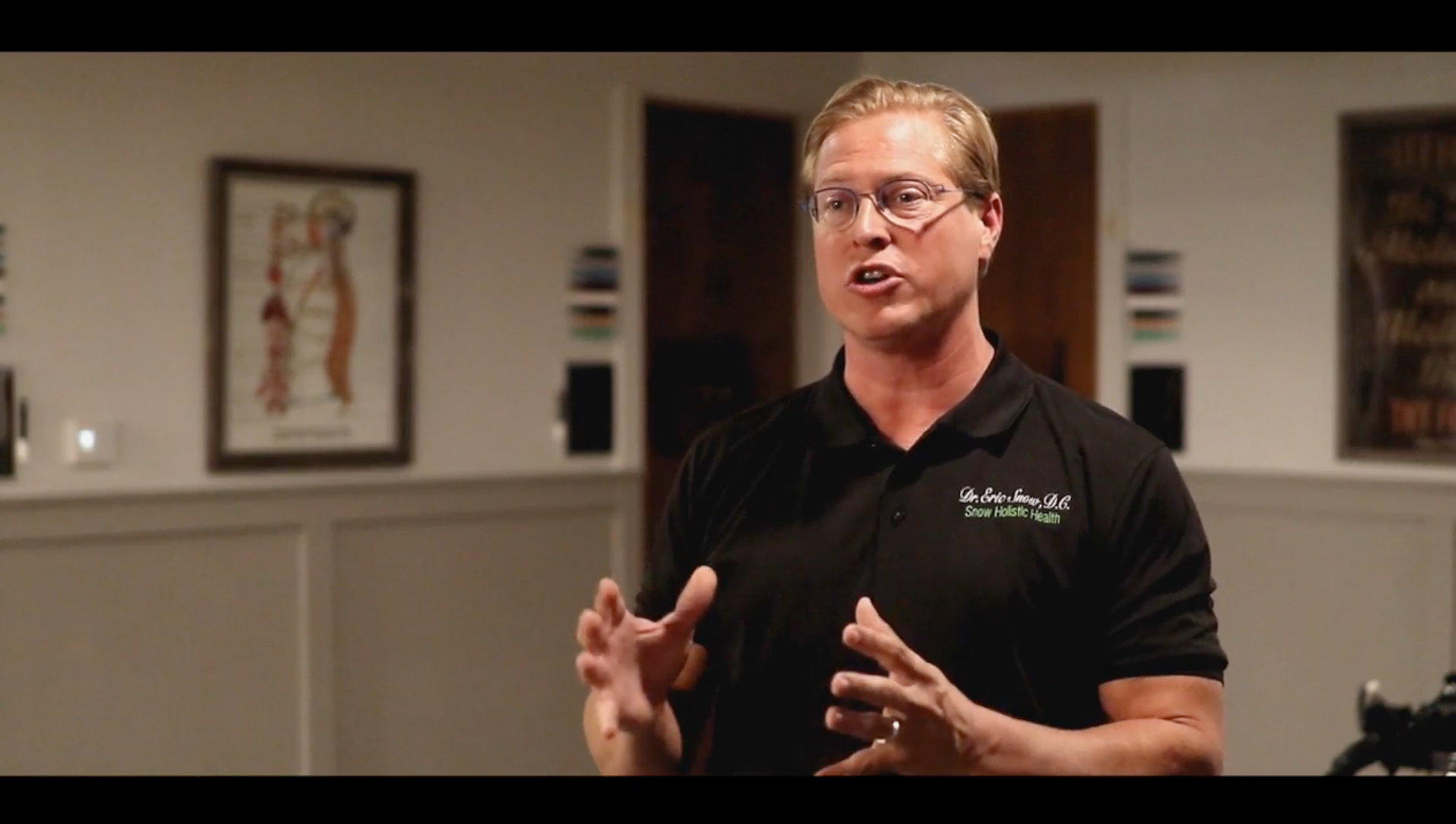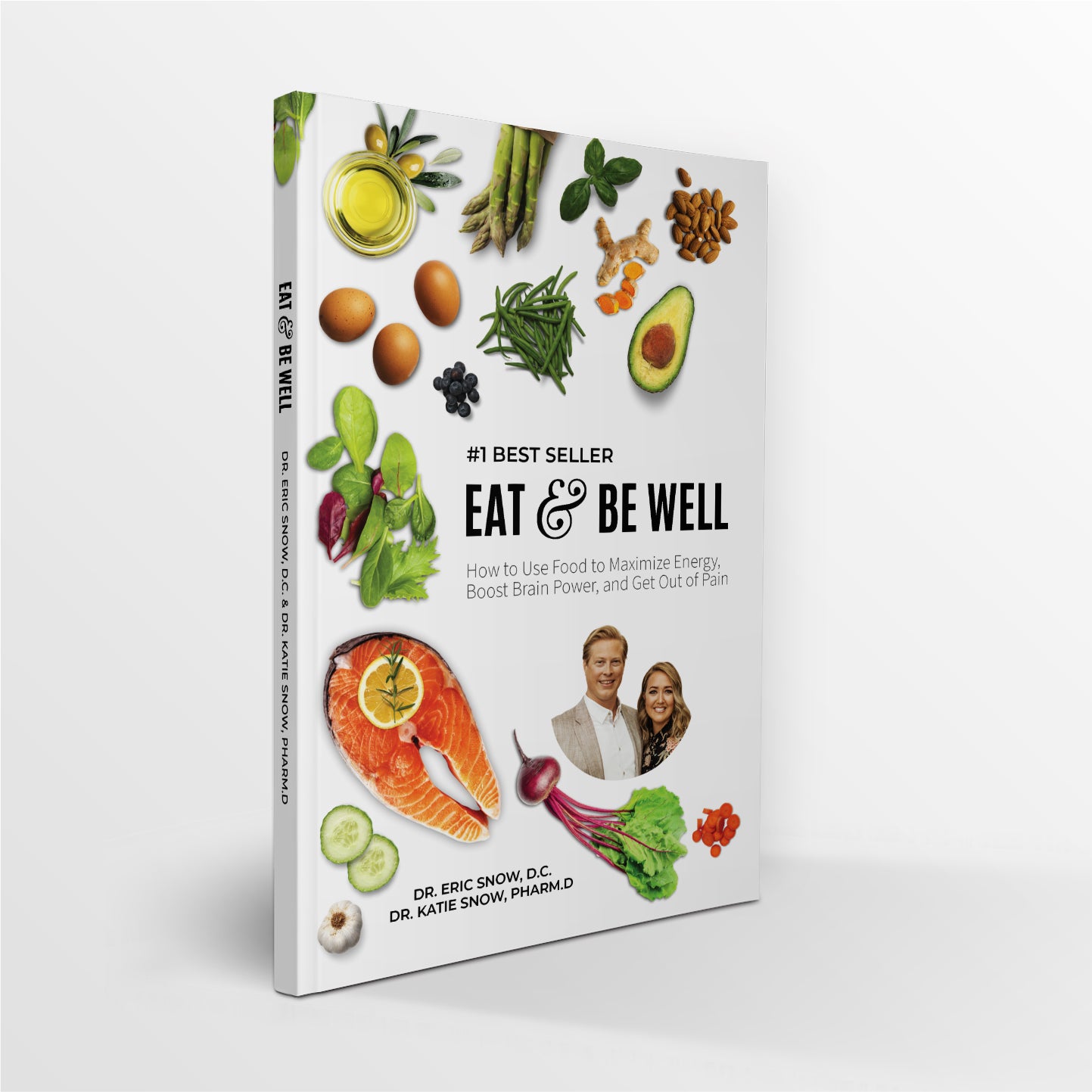 Get our #1 best selling book
We're Published
Knowing how to select the right foods to achieve loads of energy, clarity in your mind and getting pain free is not only possible but essential to a healthy body.
You can take action today by implementing these holistic strategies to get well and stay well for the rest of your life!
We're trusted by thousands of Patients
Testimonials

Patient
Homer Robin
Dr. Snow and staff are very in tune with my situation, and give me all the time I need to answer questions. I'm there for chiropractic care,nutrition and supplements, and massage therapy for my knee. They deserve a try! You will be glad you did.

Patient
Malia Thigpen
Dr. Snow and his team are the best around! I always have the best experience when I go in and always feel welcome. Dr. Snow has changed my mental and overall health in such a short time. Highly recommend him to anyone looking to further their health in a natural way!!

Patient
Beverly Moyer
Great staff! Extremely helpful and kind. I look forward to coming in and always feel great after chiropractic care. The supplements Dr Snow has recommended for me have helped me feel so much better.