Free Shipping on orders over $99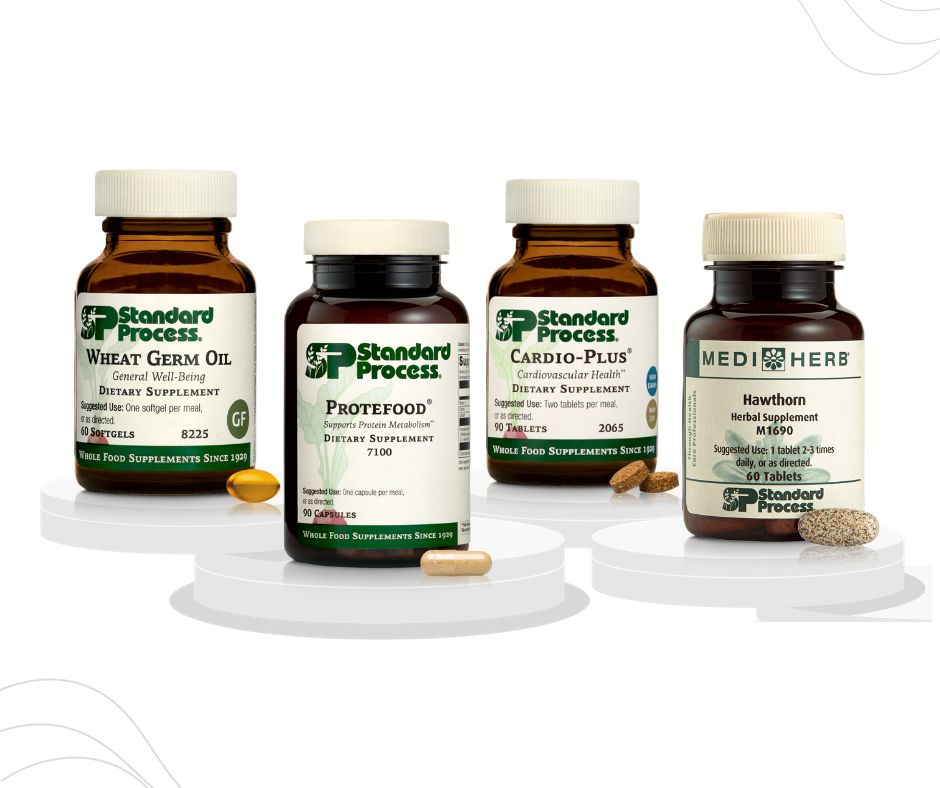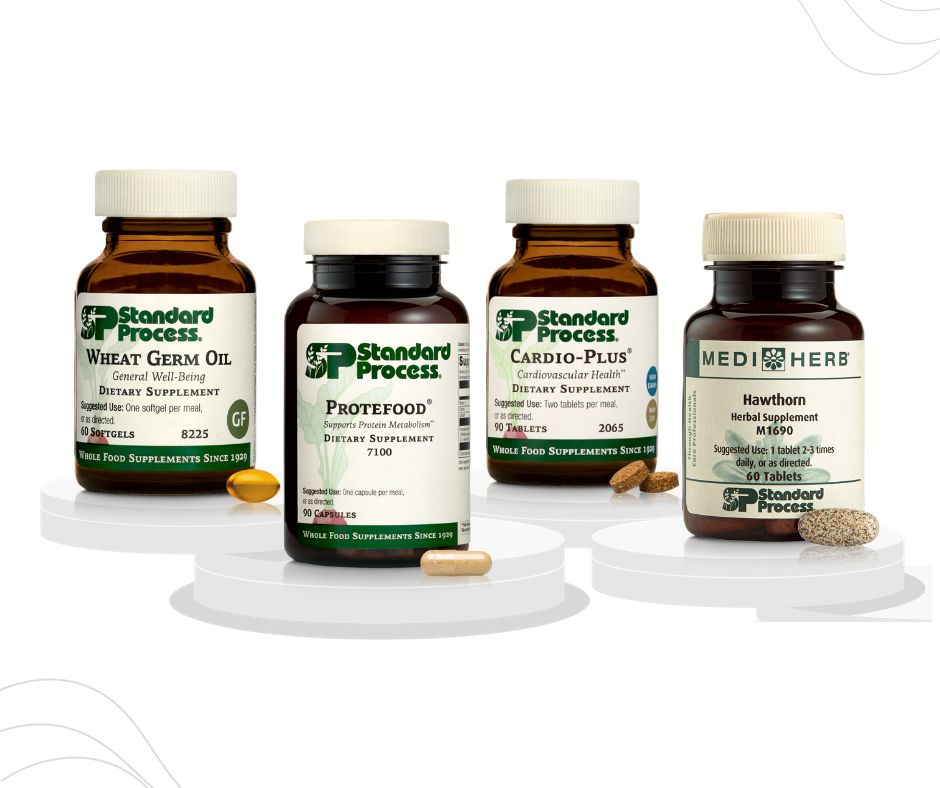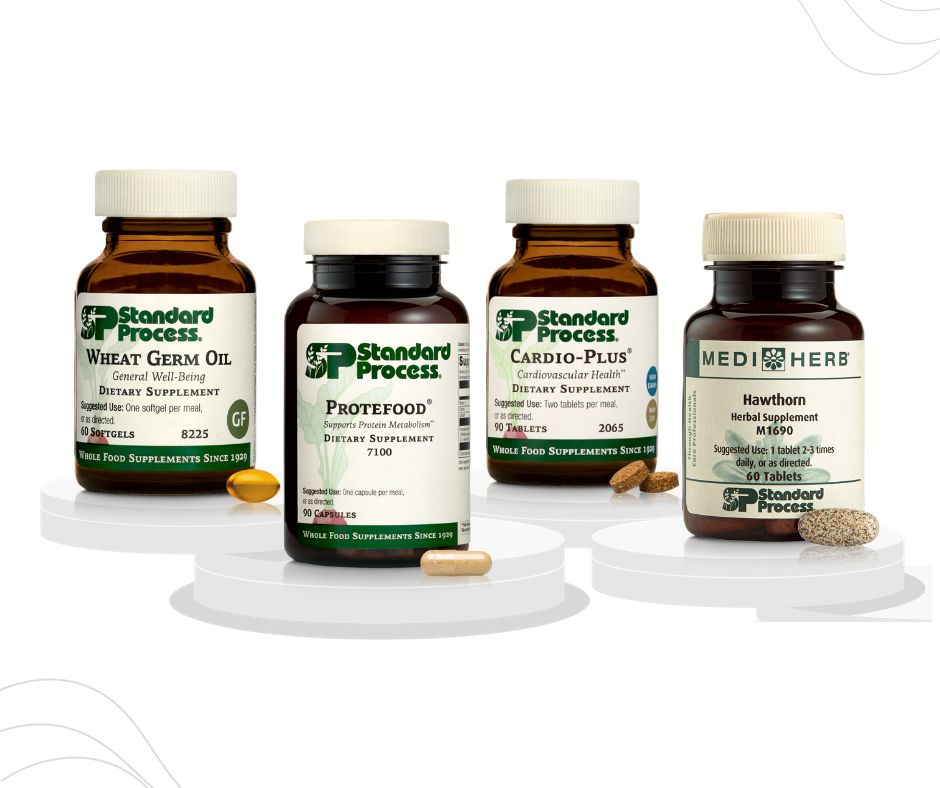 Athletic Performance Protocol
Elevate your athletic capabilities with our specialized Athletic Performance Protocol range. Crafted for those dedicated to achieving their physical best, these supplements can aid in enhancing endurance, muscle health, and overall vitality. Here's your guideline for optimal utilization:
Protefood (Item #7100): Boost your protein synthesis for improved muscle health. The ideal intake is one pill in the morning.

Wheat Germ Oil (Item #8225): A natural source of energy and vitality, Wheat Germ Oil is essential for those pushing their limits. Taking two pills in the morning and one in the evening ensures maximum benefits.

Cardio Plus (Item #2065): Support your cardiovascular health and enhance aerobic capabilities with Cardio Plus. Start your day with one pill in the morning for optimal heart health.

Hawthorn (Item #M1690): Hawthorn can aid in promoting cardiovascular endurance and stamina. Integrate one pill into your evening routine to fortify your heart's resilience.
Drs. Eric & Katie Snow have been helping people transform their health for over 16 years through their private practice Snow Holistic Health in Lake Charles, LA. Together, they wrote the best-selling book "Eat & Be Well: How to use food to Maximize Energy, Boost Brain Power, and Get Out Of Pain". They have been featured on Fox news, NBC and more.
Dr. Eric Snow, D.C. is a sought-after national speaker on such topics as weight loss, nervous system health, functional medicine, natural detoxification, disease prevention, and biblical faith teachings. He has appeared on national TV networks like FOX, NBC, and was also featured on "America Now".
Dr. Katie Snow, Pharm.D. has worked in all levels of pharmacy practice, including compounding, retail, surgery center and hospital. She has seen first-hand the effects of a body not being properly stewarded and the chronic disease that ensues, leaving an aftermath of strained caregivers and financial wreck.
You order will be shipped with in 2 business days of placing it.
We have a 30-day return policy, which means you have 30 days after receiving your item to request a return. To start a return, you can contact us at support@snowholistichealth.com