Free Shipping on orders over $99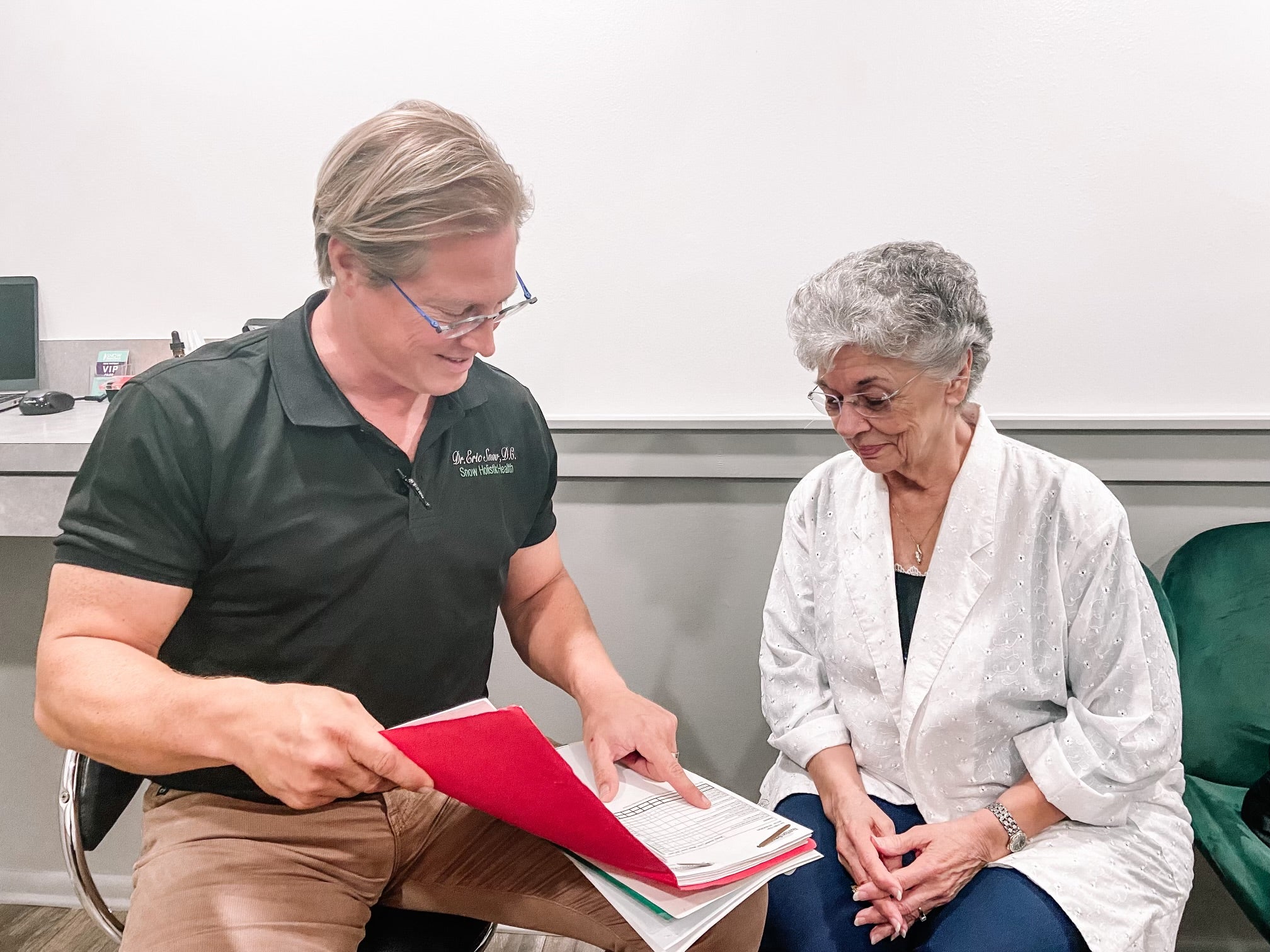 We use:
Comprehensive Blood Tests (and can add any marker to it)
Hair Analysis
GI-mapping
Urine Hormone tests
Food Sensitivity tests
Microbiome tests
And more to uncover the ROOT cause of your health issue and give Dr Snow a more clear picture and then of course a better treatment plan.
Just click the link below to schedule a call with us to find out more information.
Get Customized Protocol Plans
Know Your Body
Get a comprehensive assessment of what's happening inside your body and a personalized plan with lab tests, a detailed examination, and health technologies. This allows Dr. Snow to create accurate and customized supplement protocols designed specifically to your body.
Specialty Lab Testing: Remove The Guess Work
COMPREHENSIVE TESTS
Gain a better understanding of your hormones, cardiovascular profile, glucose levels, inflammation and more. Get precise details for a custom diet, supplement, and detoxification plan.
FOOD SENSITIVITY
Food sensitivities can disrupt your body's ecosystem, showing up as rashes, digestive issues, nasal congestion and weight gain. Know what foods are right and wrong for you.
STRESS & RESILIENCE
Experiencing weight gain, sleep issues or belly fat? Our comprehensive tests will reveal what's wrong with your body and the possible impact of your stress response to your overall wellbeing.